THE ROPE-BRIDGE TO INFINITY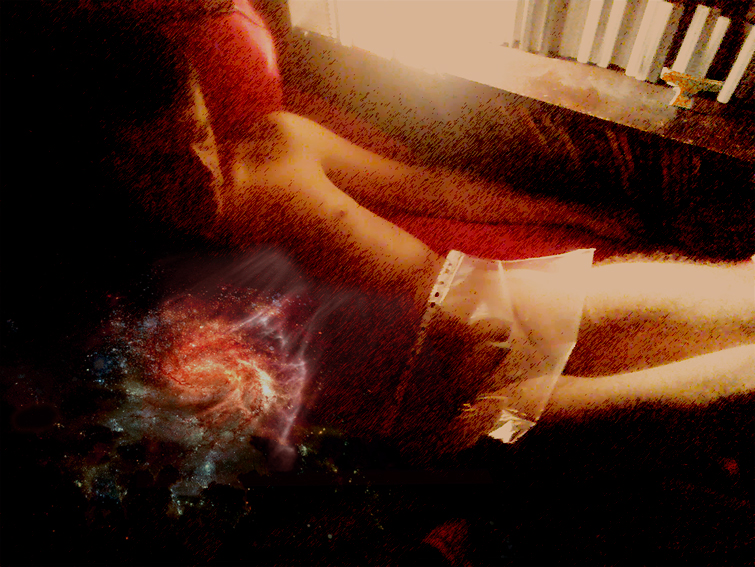 TO KAOS

Contemplating a belly laugh…
You, gimping on the milk of waspish spleen.
Delectacious Majesties Meet
(And intimate for hours)
In the blinking of an I, the meat.
Rapacious quest untold, but deep invested
And suckling-sweet
He tries to bite the rope-bridge to infinity:
Her umbilical teat.
Unlock the harness
Slip the twine in One
'Tis done
Now swing!
As spirits whine
And sepulchres enshrine
The dirge of longing
Through seeping skin
To her miracle within
He's got the whimsy in him
My might is thine
Big Sur
Head-on-a-stick
Jack-in-the-Box
Relax
The word is out
She doesn't fall
From any height
She sees you crawl
And gives you wings
To speed your flight
The angel sings
I want it all!
Before the night
Assure in time
My Lord
Lest we forget
The click of hardened clock
Baby let's rock